For people who Dare
to
dream big
01.


Creative + Tech

Traditionally, creativity and technology have been seen as two separate disciplines. And usually with technology providing the solution for delivering the creative.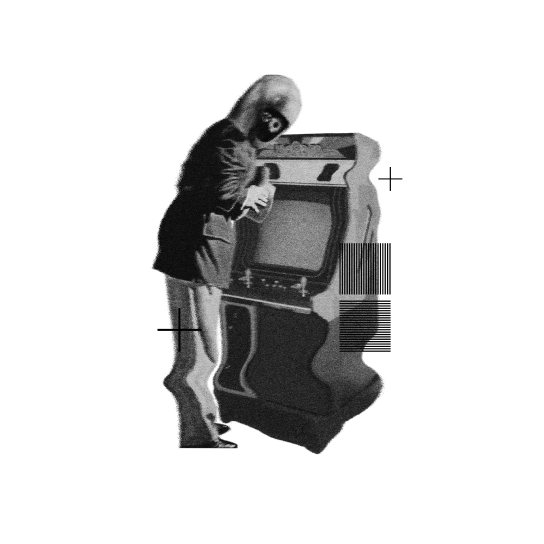 We've always seen the creativity in technology and we know that blending the two produces the most rewarding human experiences.
URL
Online life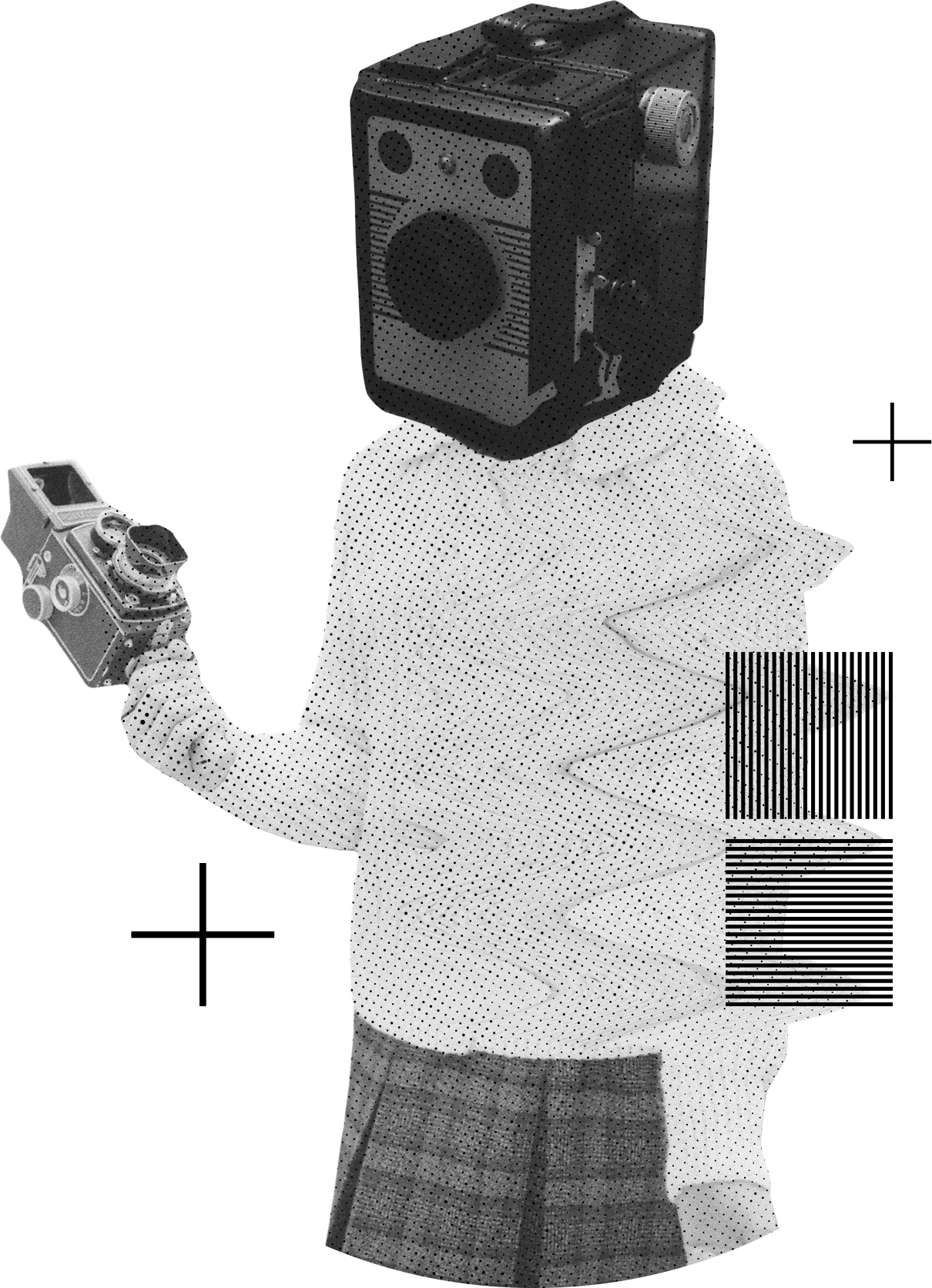 02.


IRL + URL

Our lives constantly move between online and offline moments throughout the day. And while we are digital at heart, we also know there is 
a human interacting with every experience 
we create.
We create experiences that allow people to move easily 
and without frustration between IRL and URL.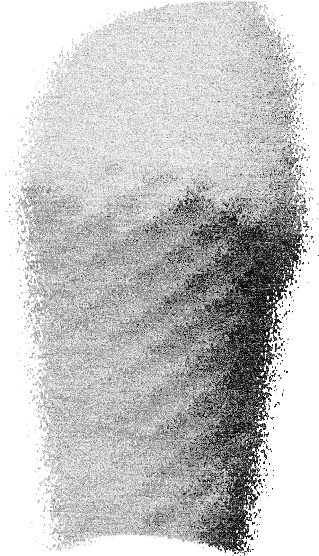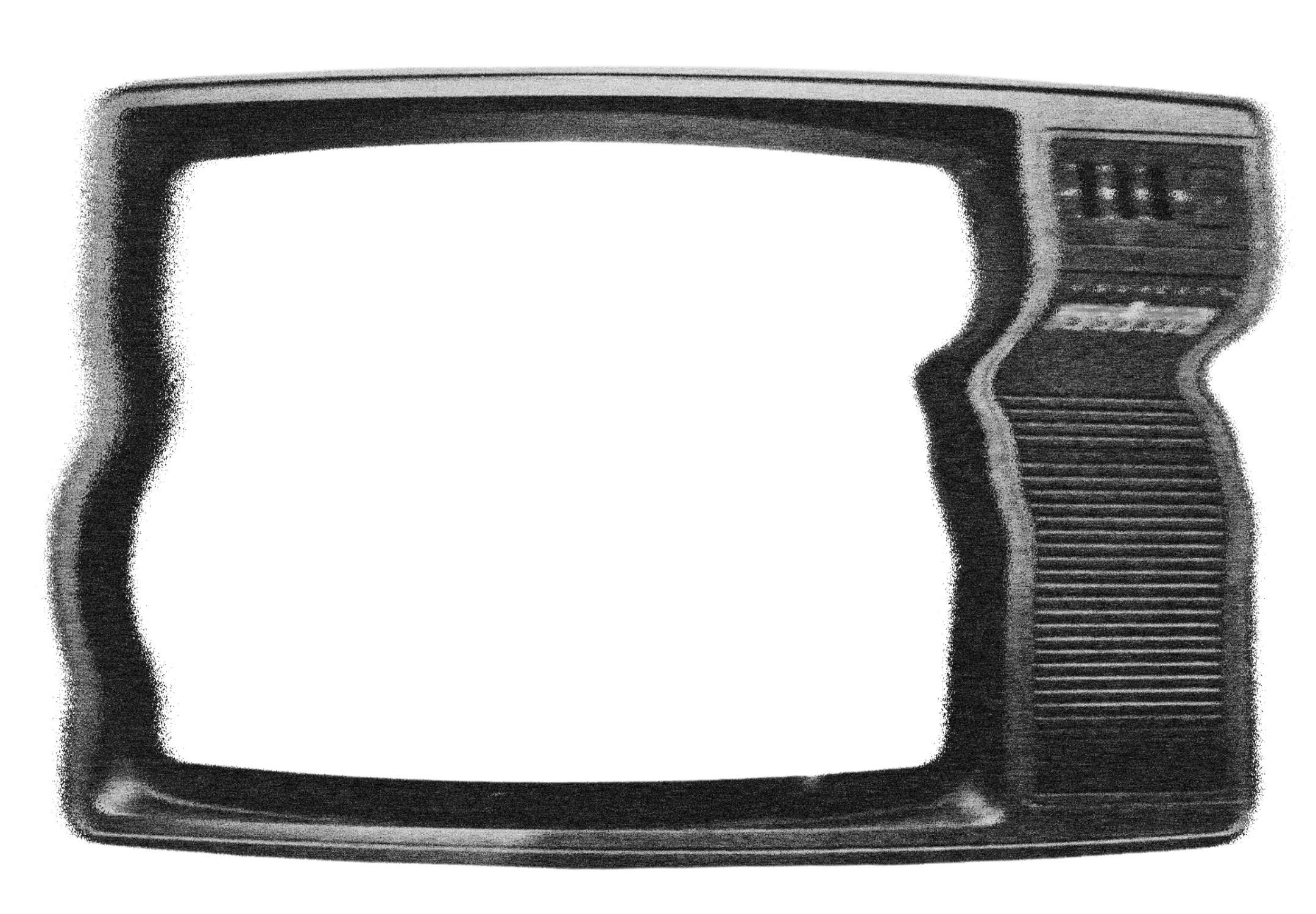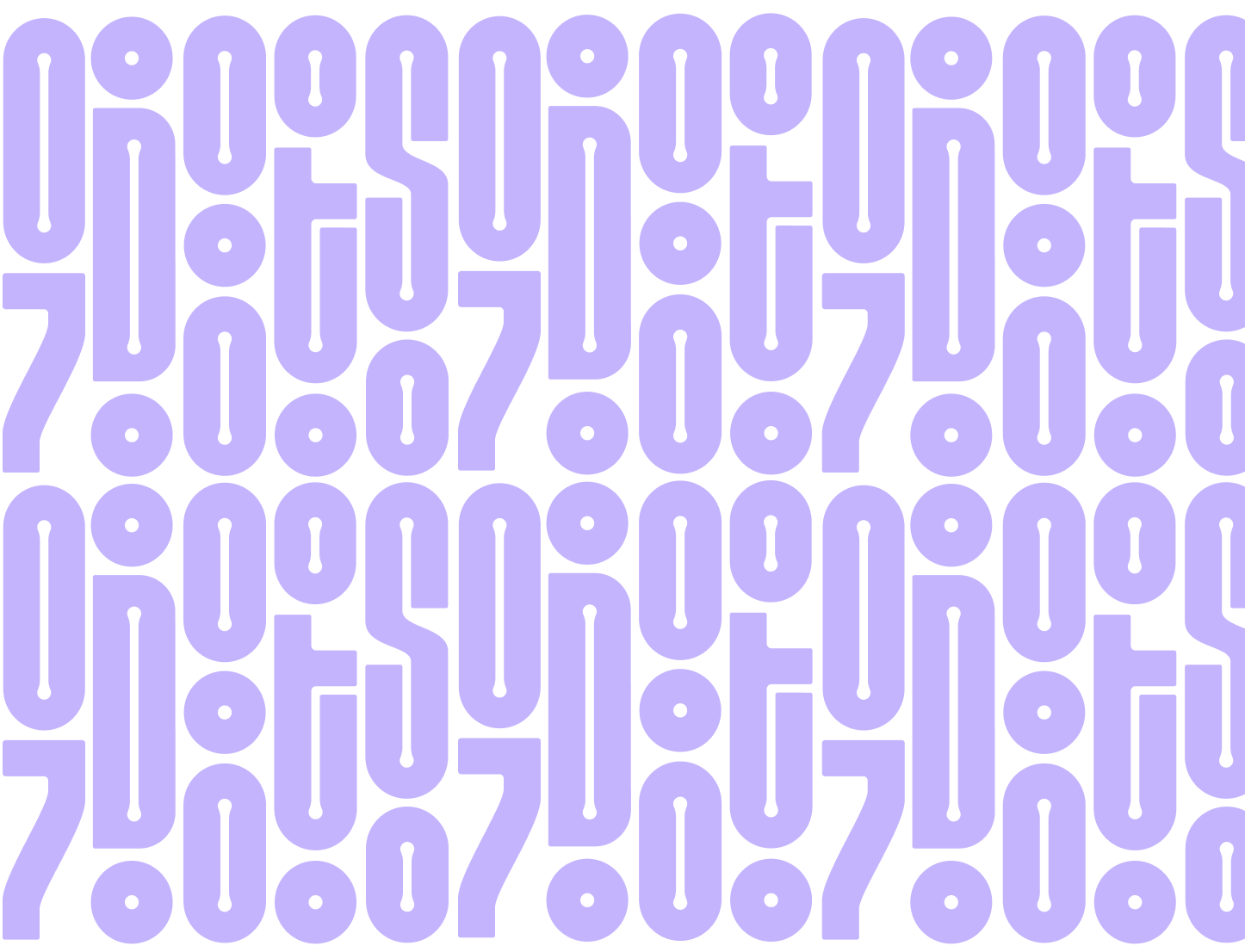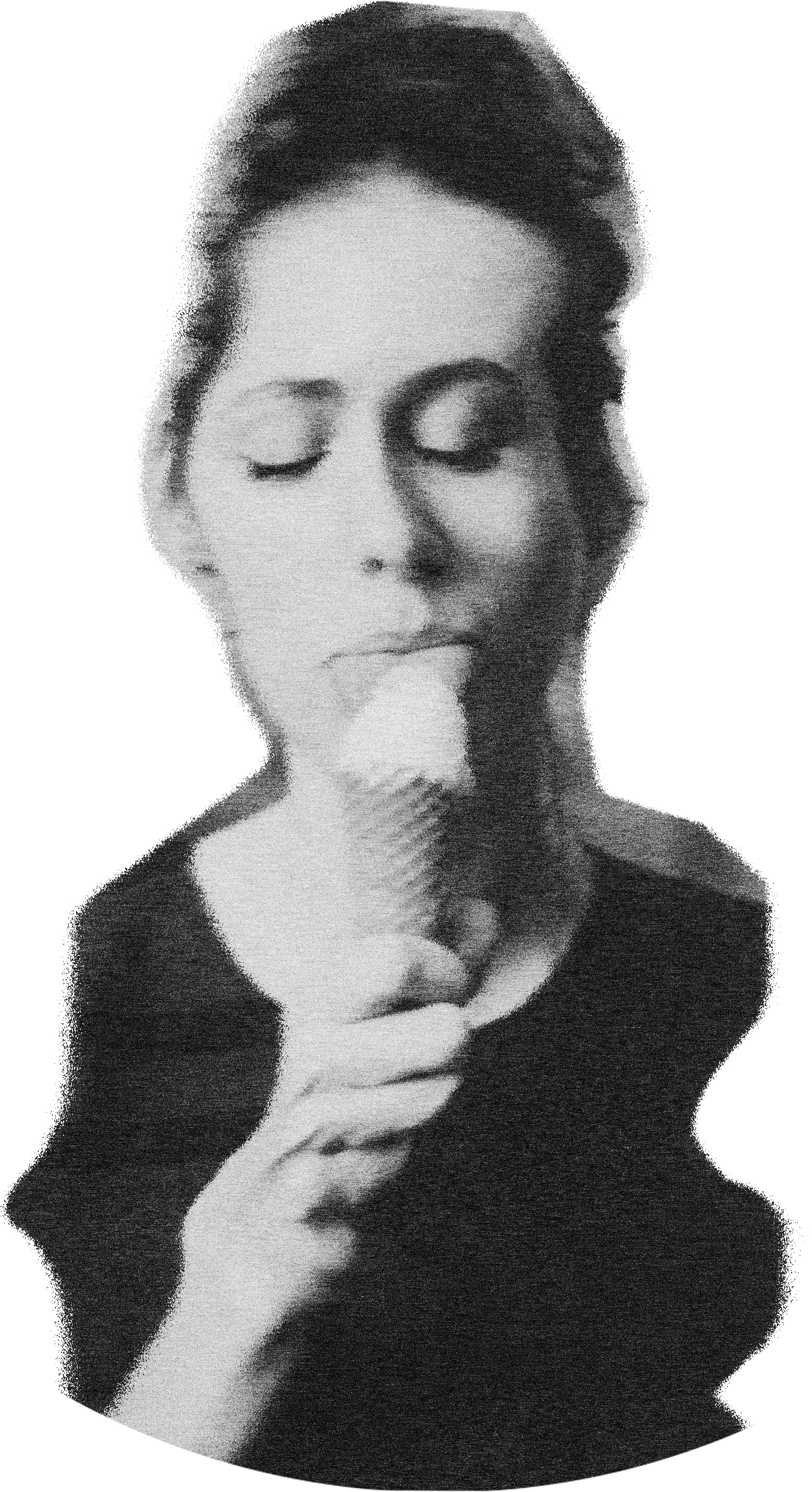 03.


Moments of Joy

The end result is only part of the picture. We know we can build and deliver whatever the brief requires and more… but it's also vital to enjoy the experience of working together.
We look to find small moments of joy in all our partnerships which help to build an amazing working experience.